Before realizing we could start looking for a house, I got to work I forced my husband into cleaning out our third bedroom.
It was a bit of a catch-all room, holding his drinking glass collection, the spare bed, and all my crafting stuff... in addition to all the other junk that was missing it's own designated home.
That wouldn't do since we now need a little boy's nursery!
I decided long ago that I wanted the baby's nursery to be nautical without being over the top, and settled on navy and green as the two main colors in the room. I found some amazing bedding, a great rug, even reupholstered the glider to match, but I was stumped on what to do for wall art.
I want it to feel nautical without screaming "I'm decorated like a beach".
And I instantly fell in love. There were so many great prints to choose from!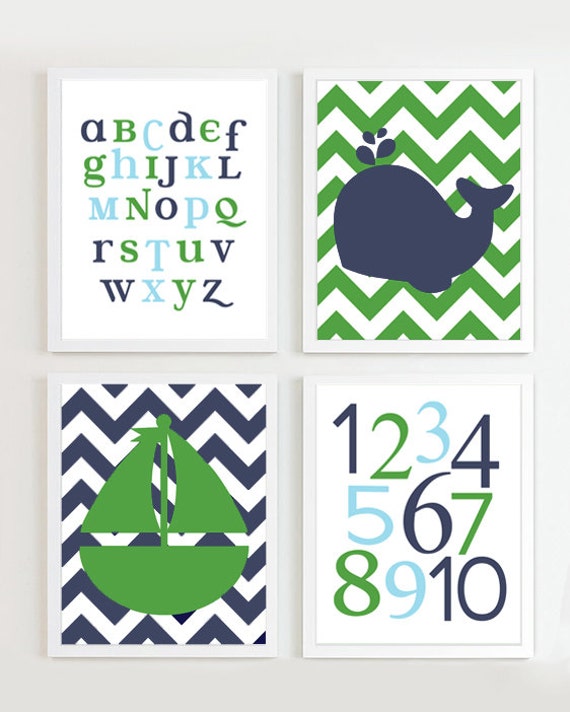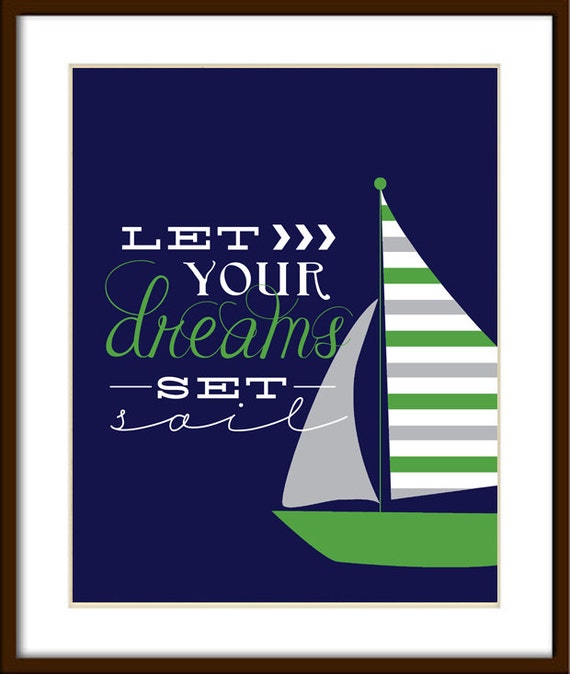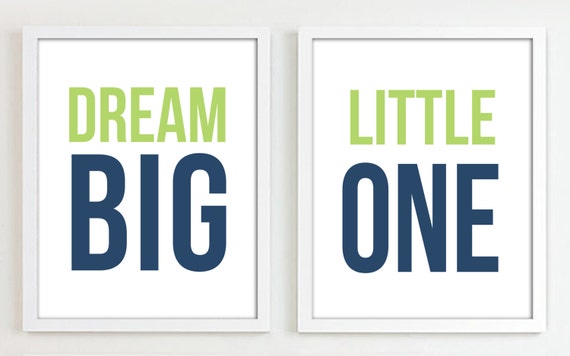 Her prints are amazingly priced and available for instant download. I sent them off to Walgreens and had them printed within the hour!
I really wanted to get them hung so you could see how great they look and worked with everything else in the nursery but now we're packing it all up for the new house!
Go check out
Princess Snap's Etsy
site! She has wonderful chalkboard signs, wedding and family signs and signs perfect for the holidays!
Which one is your favorite?