It's been a rough week to live in Massachusetts.
It's been a rough week to be an American.
I told myself that I did not want to write about the events because, honestly, they make me sick but there's so much more to this story.
Part of me wants to have it written down for all eternity but another part of me knows I'll never forget it.
This post isn't about the assholes who terrorized my state.
This post isn't about being attached to my phone watching updates.
This post isn't about my hatred for people who used these events as a political platform.
It's about moving forward.
It's about thanking any service member you see.
It's about letting go of hate and learning to love others instead.
It's about telling your family every single day that you love them.
It's about being nice to strangers, who may need someone to let them know you can see them.
It's about knowing that even with all it's faults, we truly live in the best country there is.
It's about honoring a man who may have saved hundreds on the college campus that my brother will be attending next year.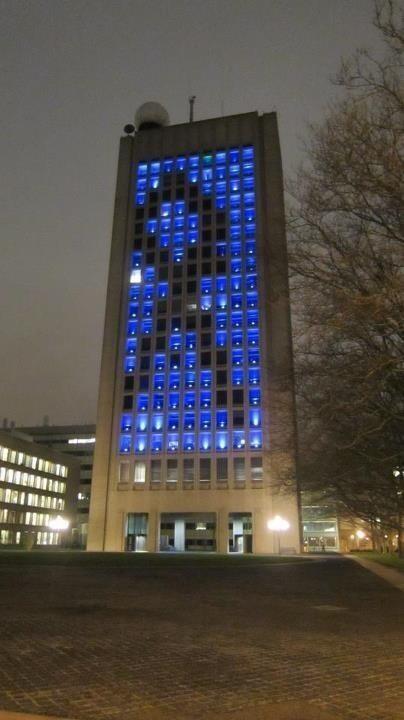 You sir, are a hero.
It's about feeling safe at my college, knowing that on Suspect #2 and I were both on campus between Monday and Thursday.
It's about picking up the pieces, telling your loved ones they matter to you, and praying for the families who can no longer do that.
I've had a heavy heart all week and have had no desire to write but we are #BOSTONSTRONG and #BOSTONBRAVE and we will continue on.