Kate Spade started their most recent surprise sale over the weekend, and I'm smitten. Here's a few of my favorite items: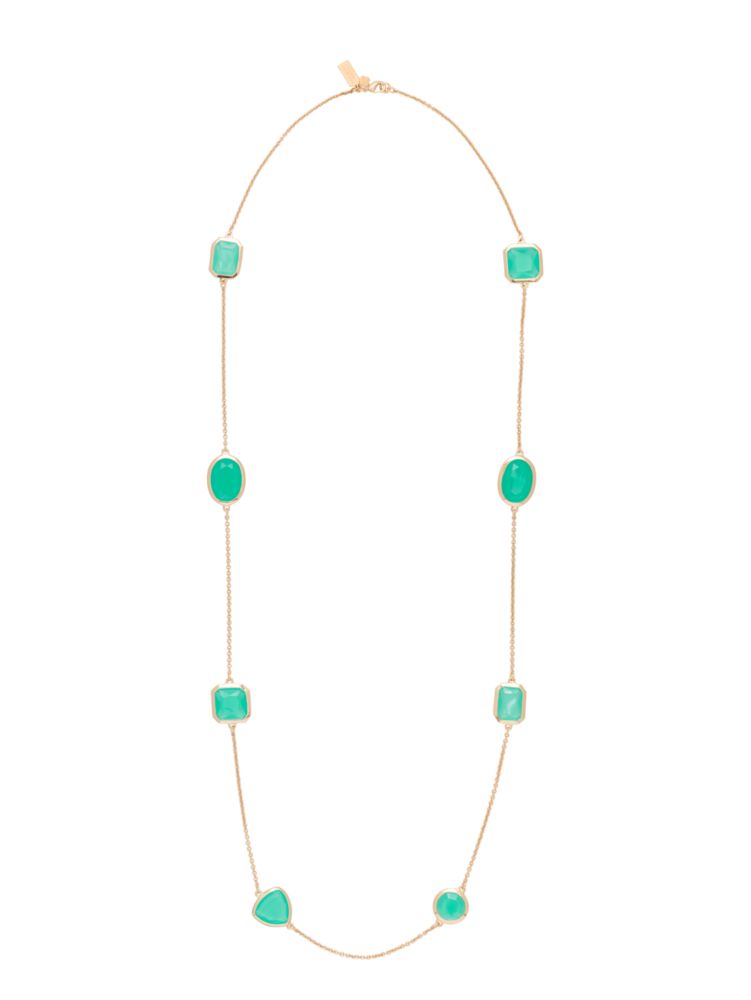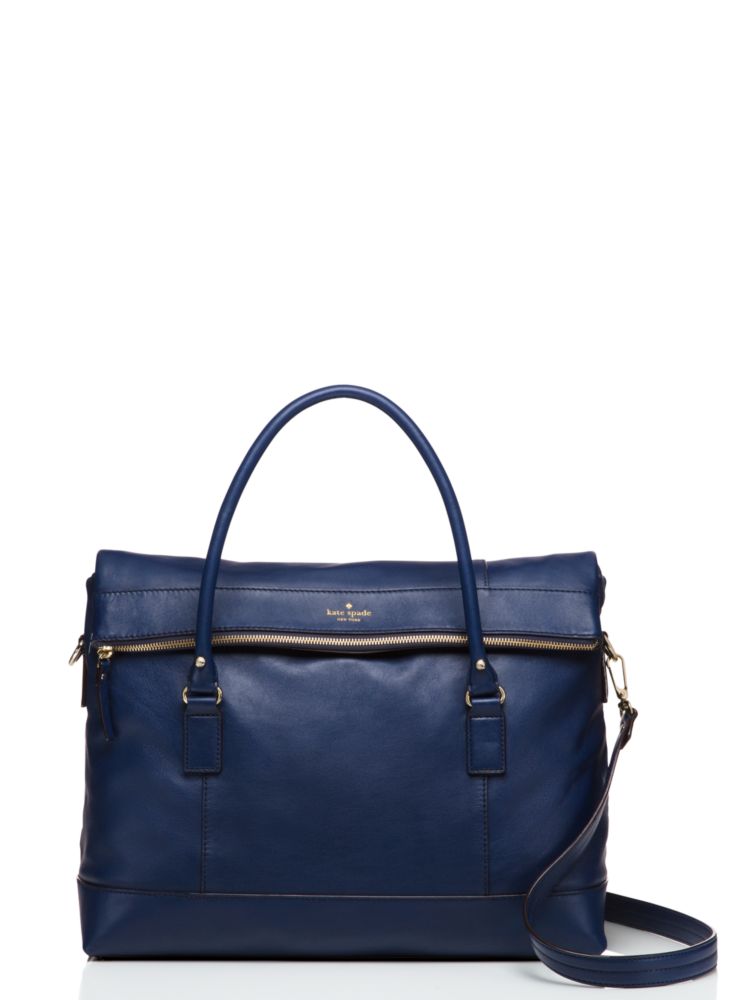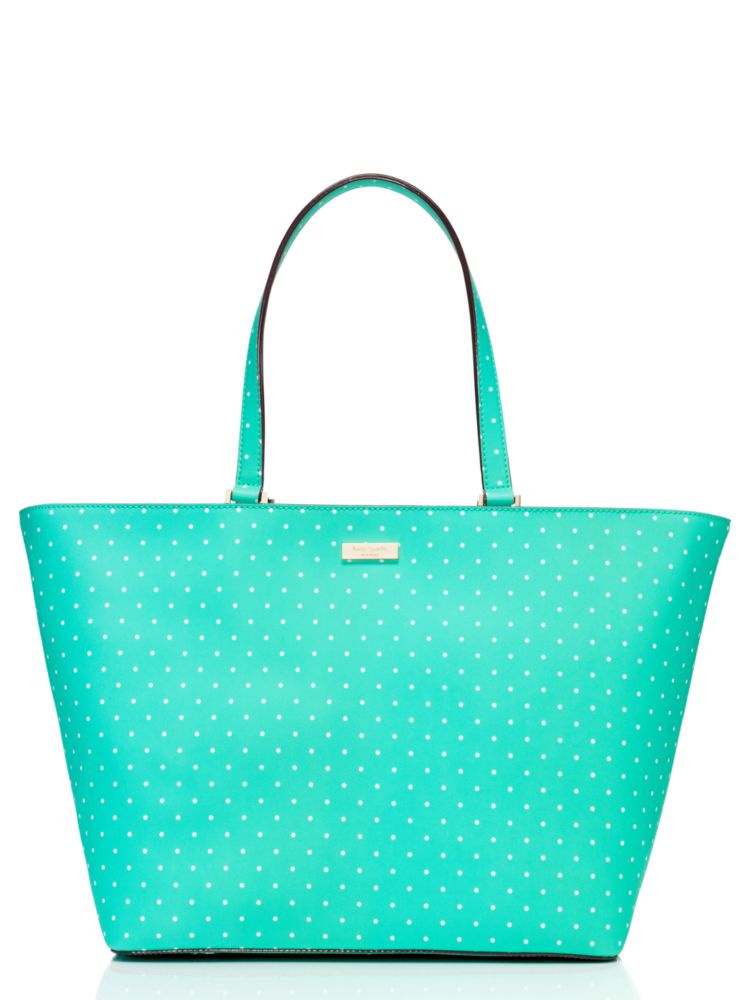 But seriously... this balloon print is amazing! I kind of want all of these, I don't even care about the repeating print...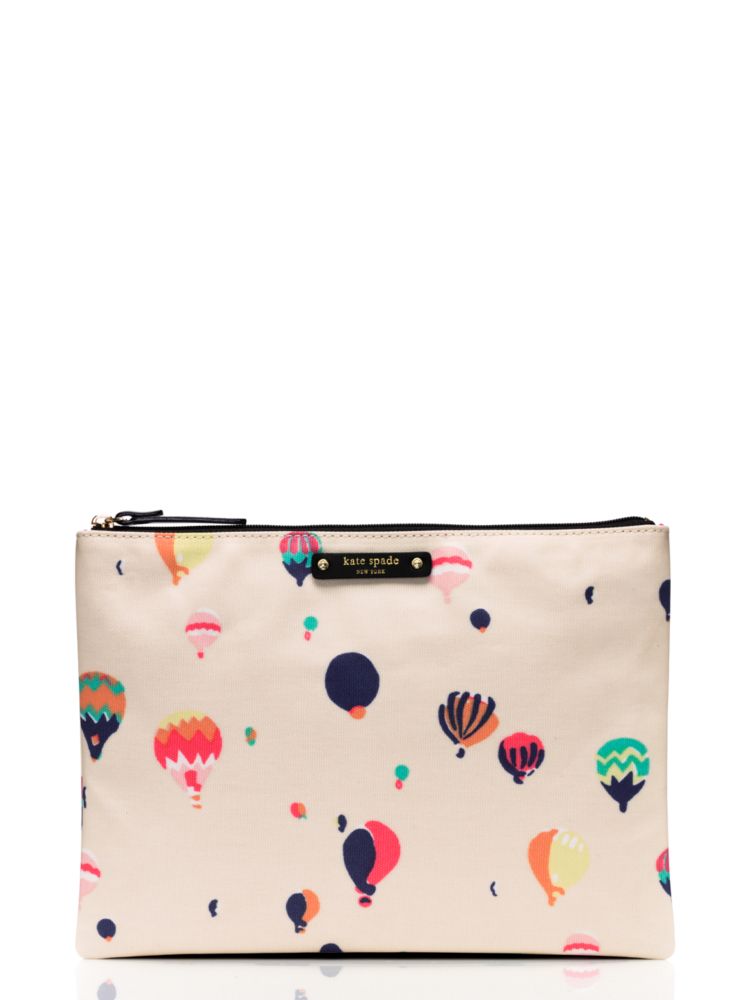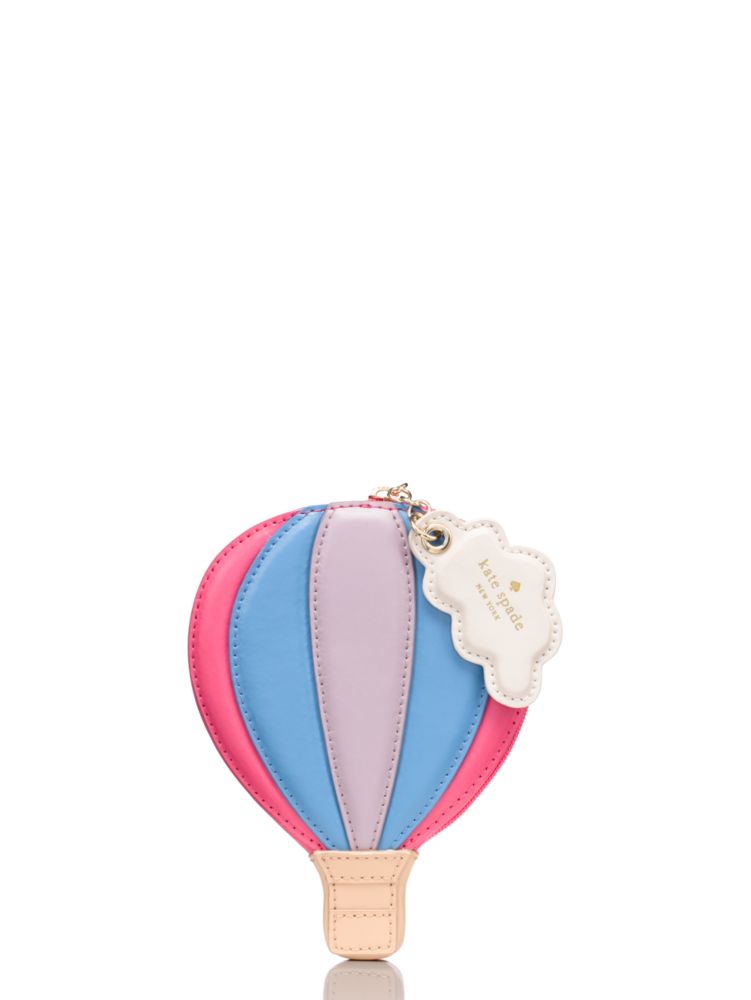 Although this shopper is my favorite. I'm obsessed with the navy colorway.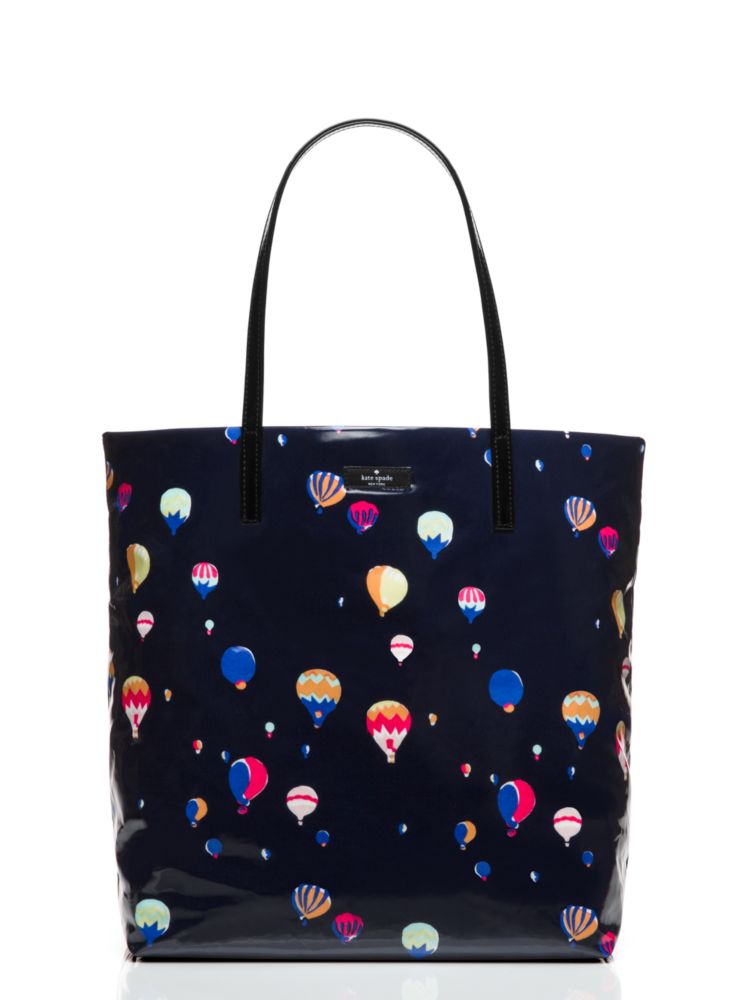 But I'd have a seriously hard time deciding between the balloons and these lemons!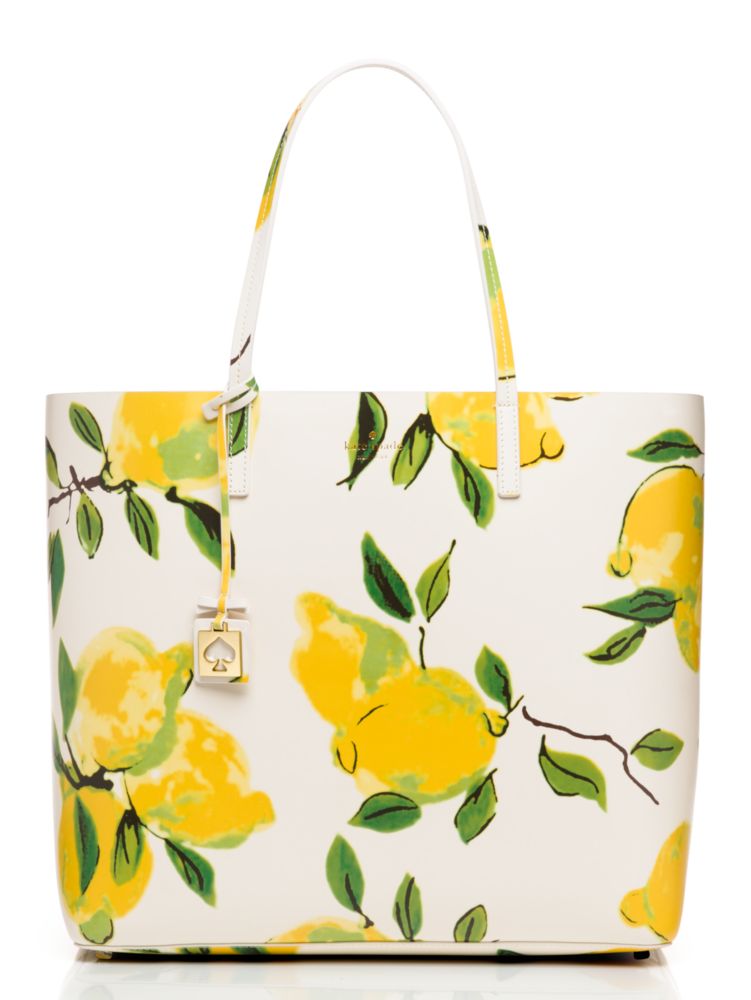 Both Valentine's Day and my birthday are coming up.... it may be time to clean out the closet and invest in a new bag!
Which is your favorite from the site?