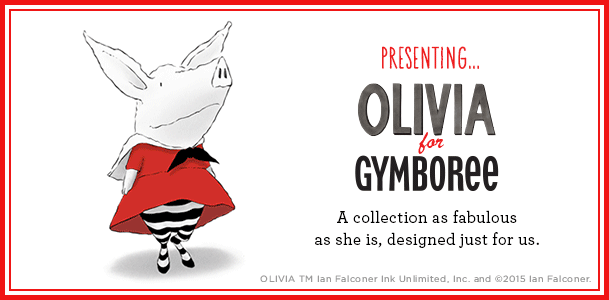 Olivia the Pig is a sweet little big with a big imagination. Fun fact: Emmalee was almost named Olivia, but I was nervous about kids calling her Olivia the Pig and her initials would have been OMG and that's just not nice to do to someone...
But these adorable clothes are so nice! I want to buy her the whole collection, but these are a few of my favorite favorites!
Which piece is your favorite?
I really don't think I can pick one!