Disney si quickly approaching and I am getting so excited, however, I'm not sure I'm thrilled about the hot weather and pools yet because that means bathing suits...
I've had a hate relationship with my bathing suits for the past 4 years. My body hasn't seen a bikini since my honeymoon but I'd love to wear them again. So many one pieces, especially plus-size one pieces, are super frumpy and I'm not really a frumpy person. I am frugal though so paying $100+ on a bathing suit just isn't going to happen either...
I've been on the search for the perfect high waisted bikini lately and came across few awesome looking ones as well as a few fun looking one pieces!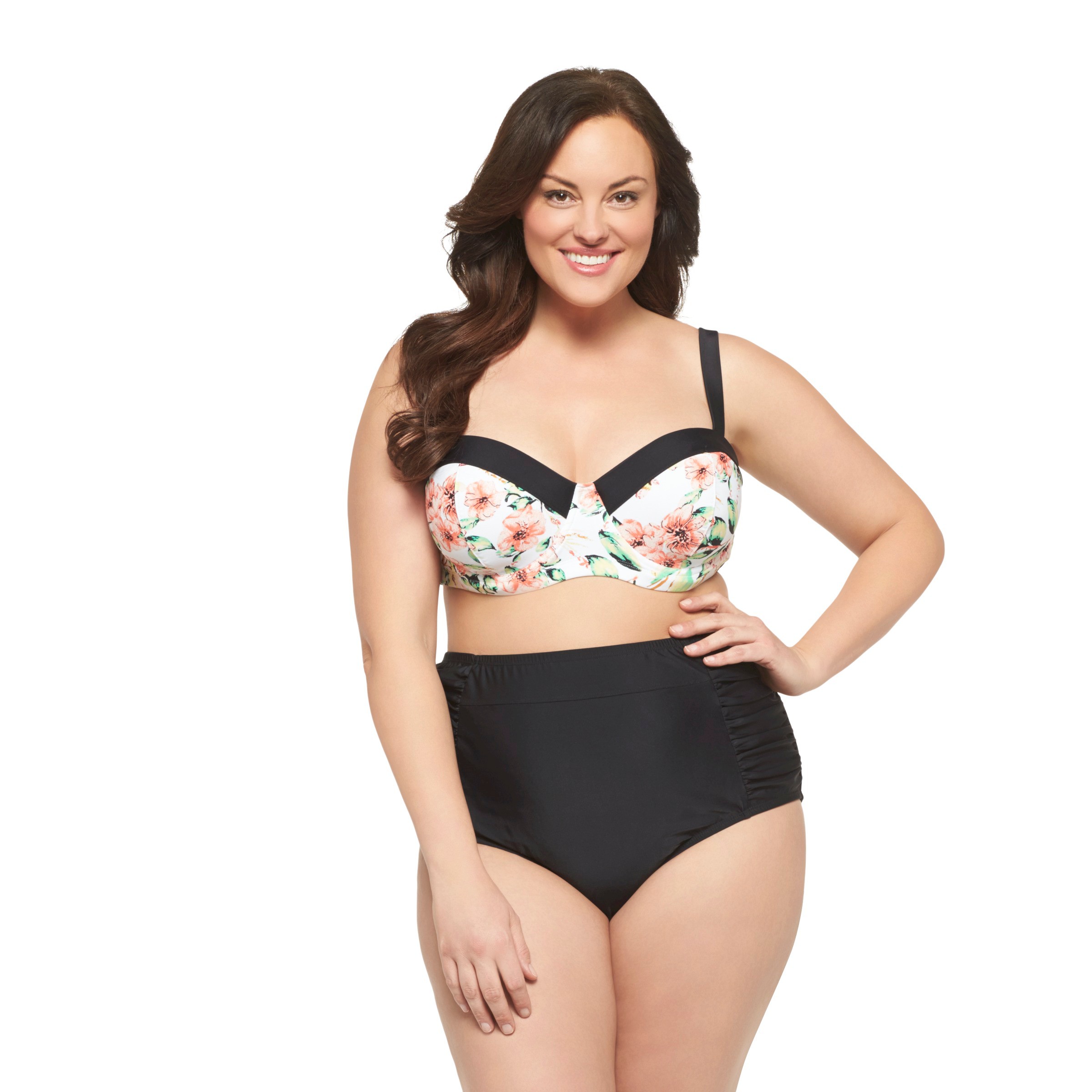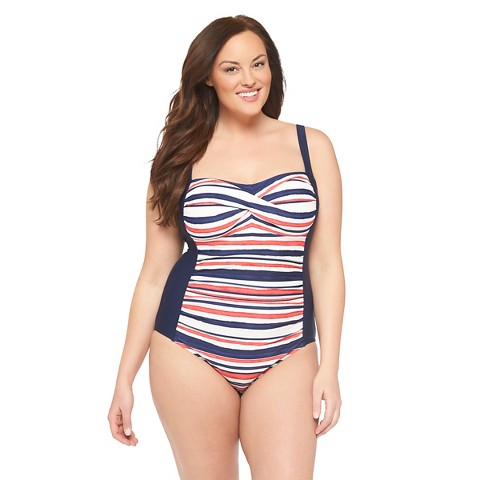 I'm really loving the Ava and Viv line from target and I'll probably end up with one, or both!, of those, although I do really love the Navy one from Forever 21.... hmm.....
What do you think? Which is your favorite?