You know what I dislike about October. Pumpkin anything. Yuck.
I'm as "basic" as they get. minus the fact that pumpkin spice makes me want to gag.
I'll have a vanilla pumpkin candle going in my house, but that's it.
The poor apple gets thrown to the side too quickly so I've rounded up some amazing apple treats to help you remember that apples are better than pumpkins.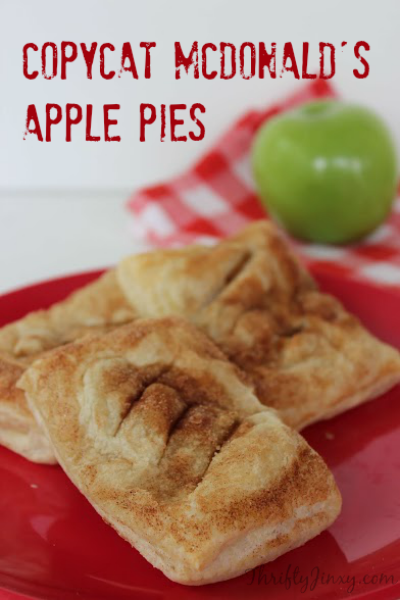 Caramel Apple Parfait
Dutch Apple Pie
Cinnamon Apple Salad
Apple Cider-tini
Excuse me while I go pick 18 bags of apples to make all this!