Father's Day is coming soon and I am always scrambling to find great Father's Day gifts for my husband and both of our fathers. Here's a few ideas I have and hopefully this guide can give you some direction of what to buy for the awesome dad in your life!
Cologne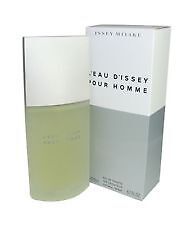 Ebay offers thousands of differant brands and you could even pick up a couple for him to find a new favorite!
---
A Nice Watch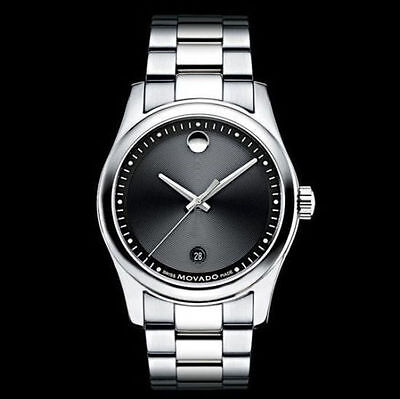 My husband has been lusting for a fancy
Movado watch
for years. Father's day would be the perfect splurge for a watch this gorgeous!
---
A Gaming System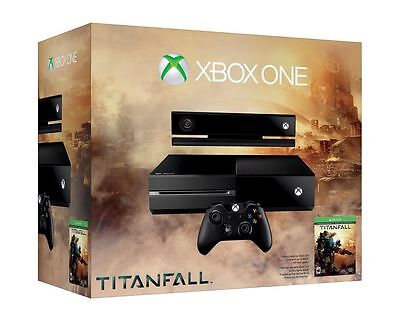 We're partial to the
XBOX ONE
but you could make your favorite dad smile with an XBOX or a Playstation gaming console.
---
Power Tools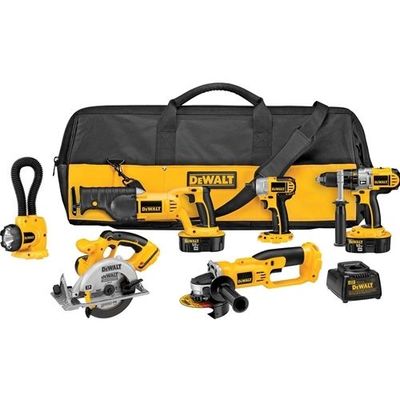 Most men like being the handy man around the house and this
tool set
could fix any and all problems around the house.
It's like getting a microwave on Mother's Day, but still super practical.
---
Sports Jersey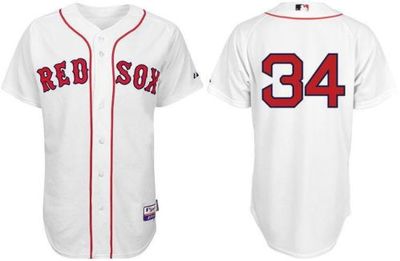 Doesn't matter what sport or what player, getting your favorite Dad a sports jersey is just what he'll want!
We're partial to the Red Sox but there are TONS to choose from.
Really go all out and grab Dad a set of tickets to wear his new jersey to!
Disclaimer: This post was written for Influenster for Ebay.