It is no secret that I love trade shows and when they are baby and family related, even better.
Denell at
MoPa | Modern Parent Living
invited me to attend this year's MoPa Show and I was thrilled!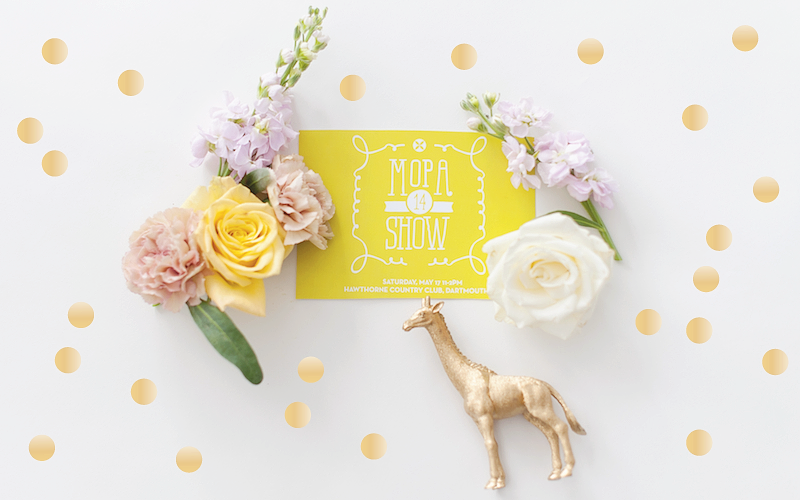 It would be one of our first trips out of the house as a family of four (Little Man was only 11 days old!)
It was an adventure.
Hubs drove us to the wrong country club and when we got there (a full hour late!), we were able to get seats at one of the front tables. However, the angle was off and a had a newborn in my hands so taking my own pictures just didn't happen.
However, Denell gave me permission to borrow her gorgeous pictures from the
MoPa Facebook page
!
Look at how gorgeous this event was!
MoPa always puts on the best events for parents (you can see the Spring Fling event we attended last year
here
) and I can't wait to see what else Denell has up her sleeve!