I know summer is really just starting but my school had our open house for the incoming freshman and it already has me thinking about the fall!
That added to my Vera Bradley preview weekend email and I am lusting for fall already! (oh my goodness, did I just say that out loud!?)
So this isn't everything but I did want to show you a sneak peek of 3 of the new colors that will be released later this summer!
Cocoa Moss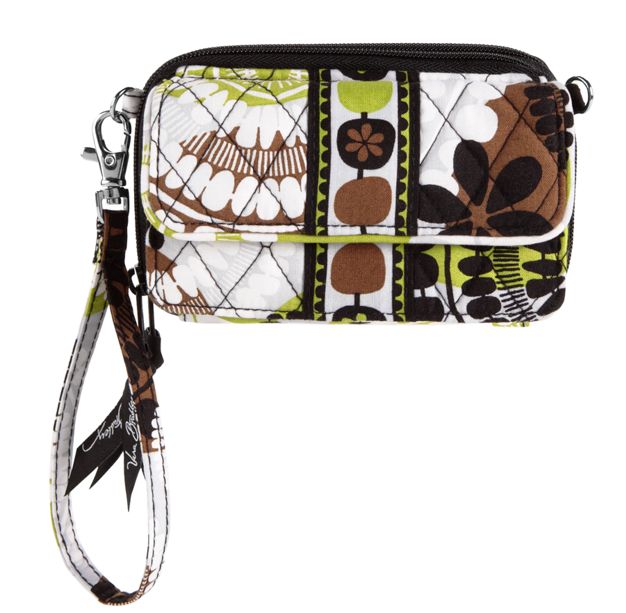 Lola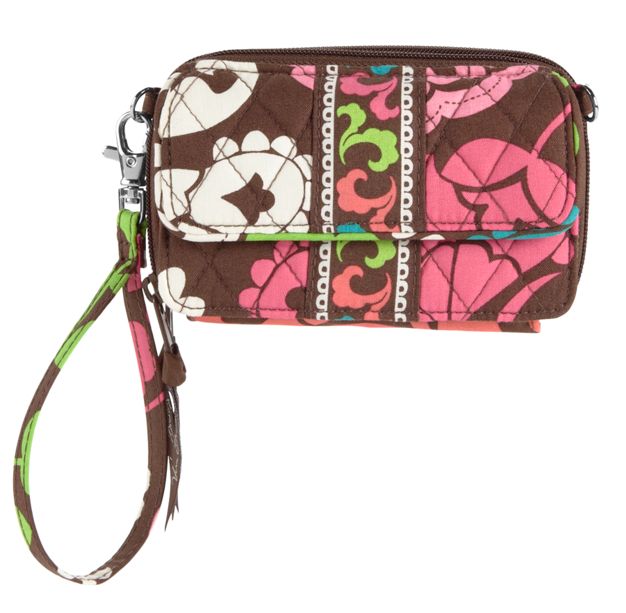 and of course, my favorite one... HEATHER!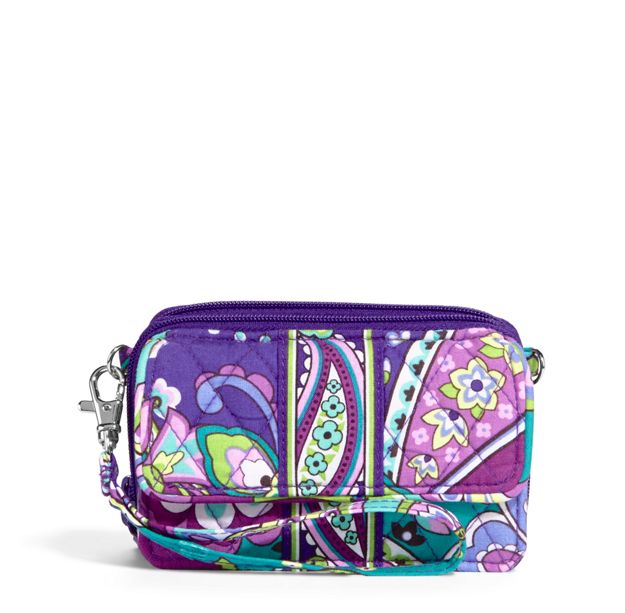 That's right, Vera Bradley named a new pattern after moi.
ok, not exactly but it is my name and I adore it!
Might have to buy all of desk supplies for my new classroom in this pattern! Love!
In the meantime, Vera Bradley's blog,
The Inside Stitch
has a downloadable June calendar that is absolutely gorgeous (and it has the Heather pattern on it!)
What do you think? Which is your favorite?