I can not wait for this movie!!
I am a HUGE fan of the book (and have been pushing for it to be added to our curriculum...) and I really hope that the movie doesn't disappoint!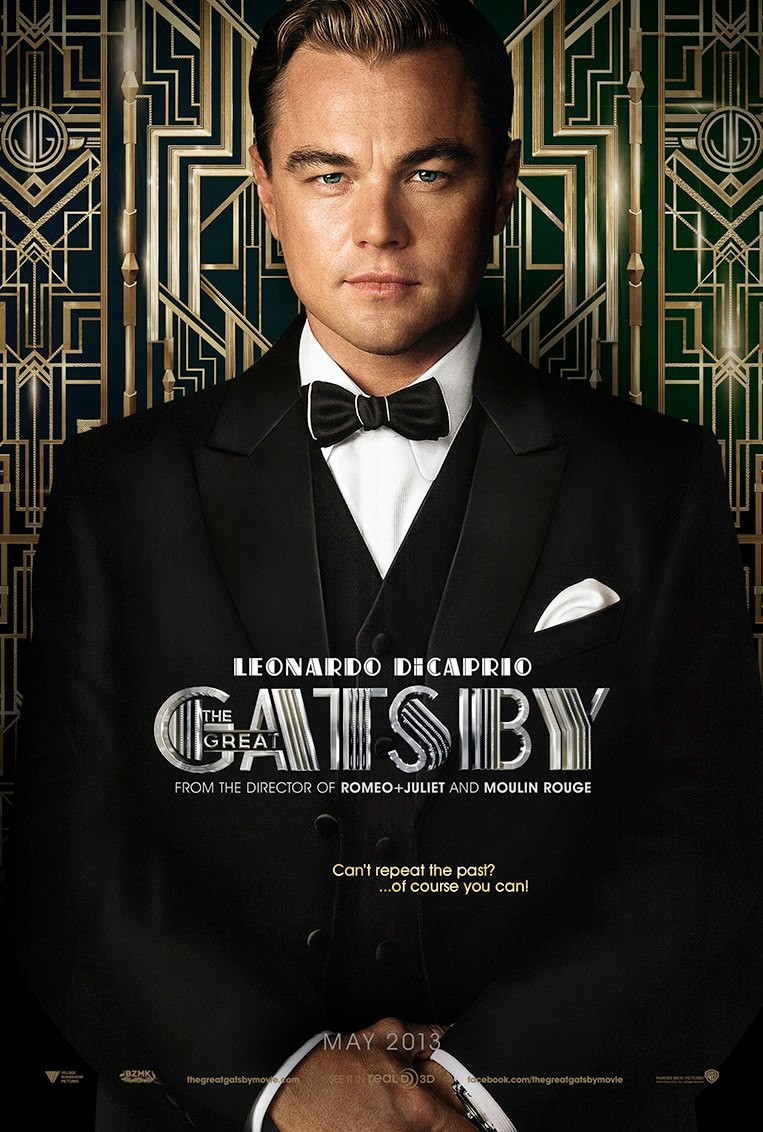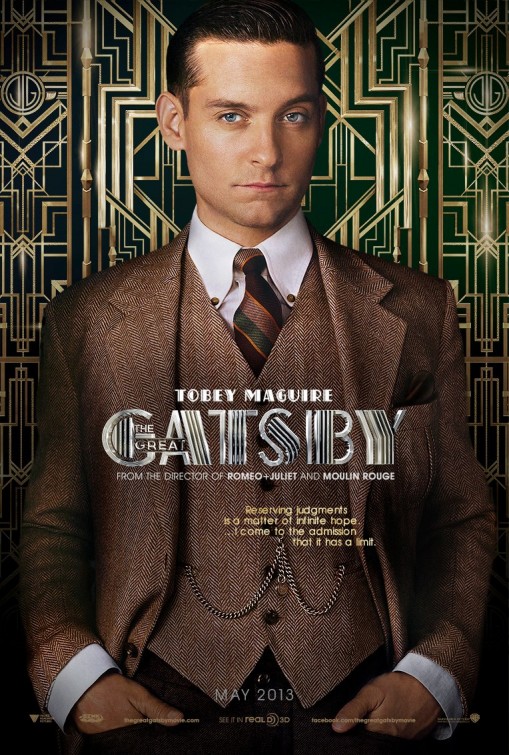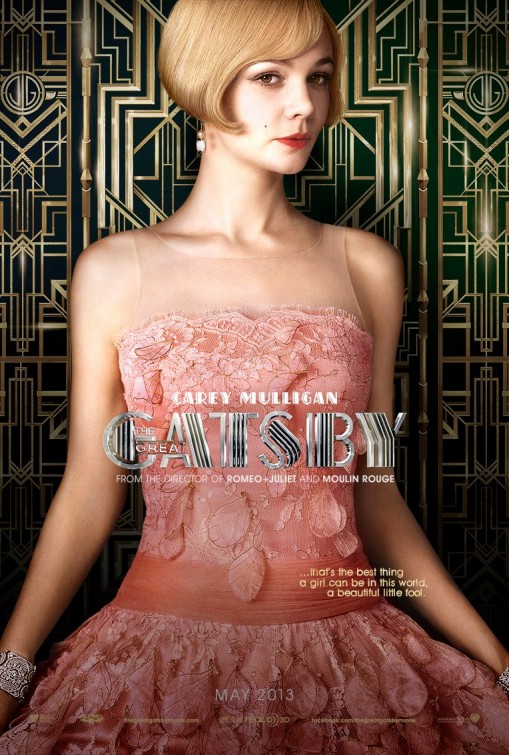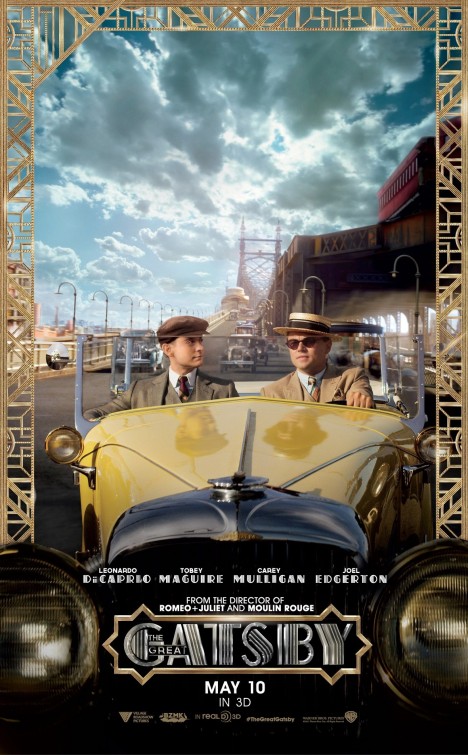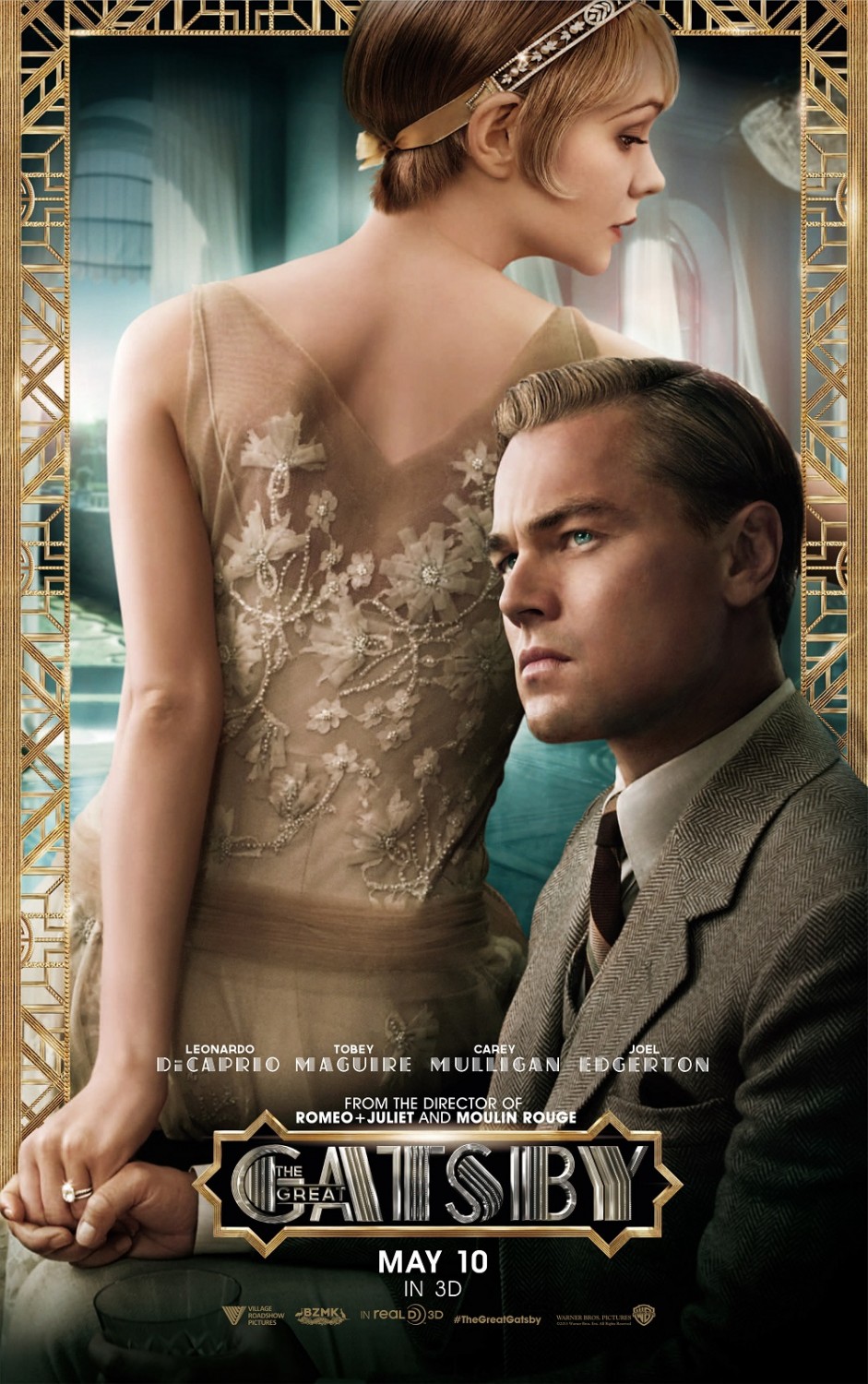 What do you think?
Will it live up to the hype in my head??