I have to tell you, I am STOKED for this movie, yes, excited enough to bring back a 90's phrase.
I'm amazed by how little people are talking about it.
Do we see how unbelievably attractive this cast is?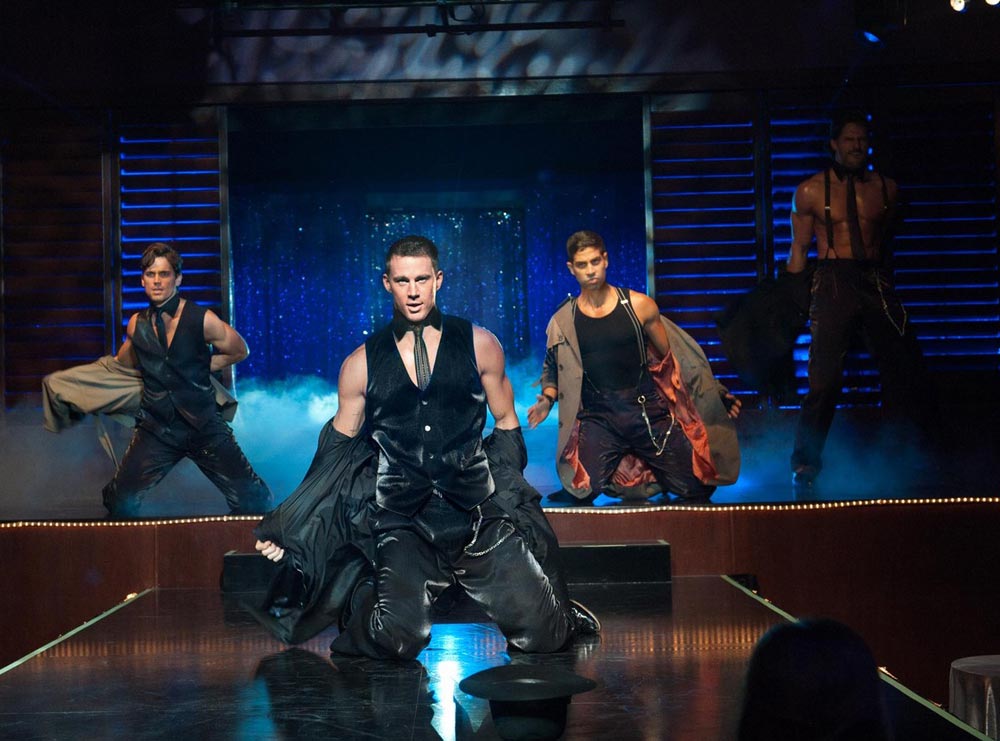 duh.
For some reason I can't comprehend, Hubs has no desire to see it, whatever.
I may have a small window of opportunity to see it Saturday morning otherwise, I'll have to kill someone to get in to the theaters!
On a side note, is it bad that I feel like Magic Mike is this summer's theatrical version of 50 Shades of Grey?
Like I want to be so in love with it and tell everyone, but I know I'll get some sideways glances when I mention it.
Public Scruntiny for 2 hours of half naked Matthew and Channing?
Done and done.
Oh, and to leave you for the rest of your Tuesday...
you're welcome.