Anyone who knows me, knows that I currently obsessed with designing the new apartment so couple that with (one of) my favorite link ups and I am a happy mama! So here we go...
Love the print!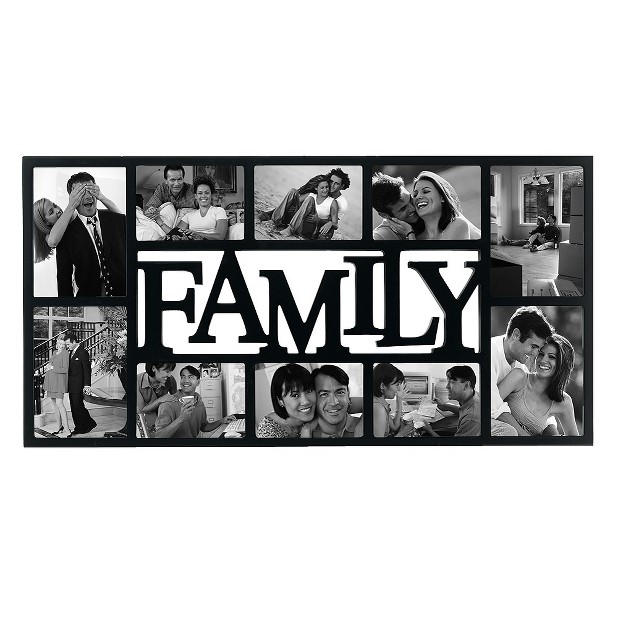 For Emmalee's room
A new headboard since we got rid of our HUGE bed frame.
Bedside tables
A great little chair for a reading nook!
An update would be nice....
storage + design + eating surfaces... yes please!
Looks pretty and when the bug gets mobile we wont have to worry about little fingers in the ps3!
So when I find a few grand, we'll be updating :)